Communicating using Codes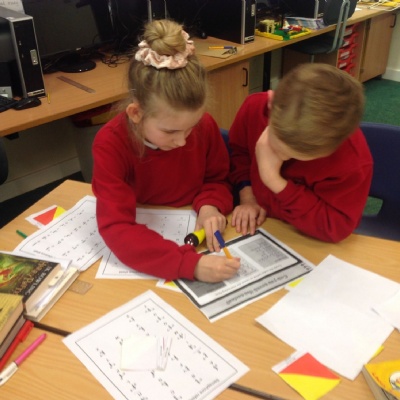 Deciphering coded messages using the semaphore and Morse code systems.
We have been exploring how the semaphore and the Morse code systems are used to communicate messages across distances. We had a go at creating our own coded messages and communicating them using these methods, we also had to use them to compete to decipher a hidden message.