Vision & Values
"Let Your Light Shine" Matthew 5:16
Believe * Achieve * Shine
Our Vision is...
to create a nurturing yet ambitious family community underpinned by strong Christian values to support and develop each unique child.
Through a rich creative curriculum, children embark upon an inspiring journey of learning to let their light shine.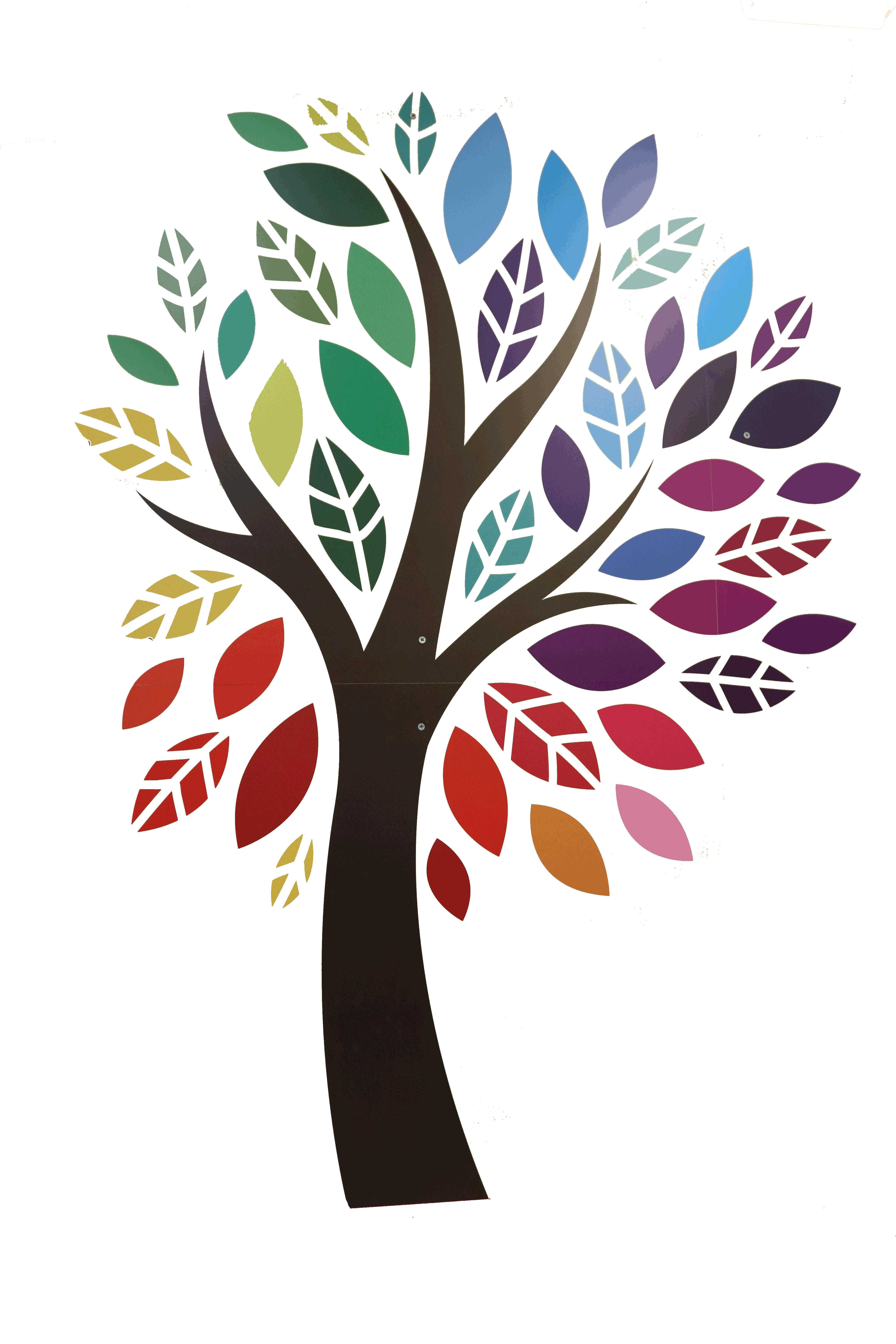 At St Andrew's Primary School, we enable everyone to flourish and "let their light shine" through a whole school ethos built upon our Christian and British values.
Friendship
Kindness
Dedication
Forgiveness
Honesty
Liberty
Rule of Law
Democracy
Respect
Tolerance