Art
Art and Design provides the children with the opportunities to develop and extend skills and an opportunity to express their individual interests, thought and ideas.
At St. Andrew's opportunities are given so that our children can explore and develop ideas different media through the study of a variety of artists and artwork across a range of cultures.
The National Curriculum for Art and Design aims to ensure that all pupils:
produce creative work, exploring their ideas and recording their experiences
become proficient in drawing, painting, sculpture and other art, craft and design techniques
evaluate and analyse creative works using the language of art, craft and design
know about great artists, craft makers and designers, and understand the historical and cultural development of their art forms.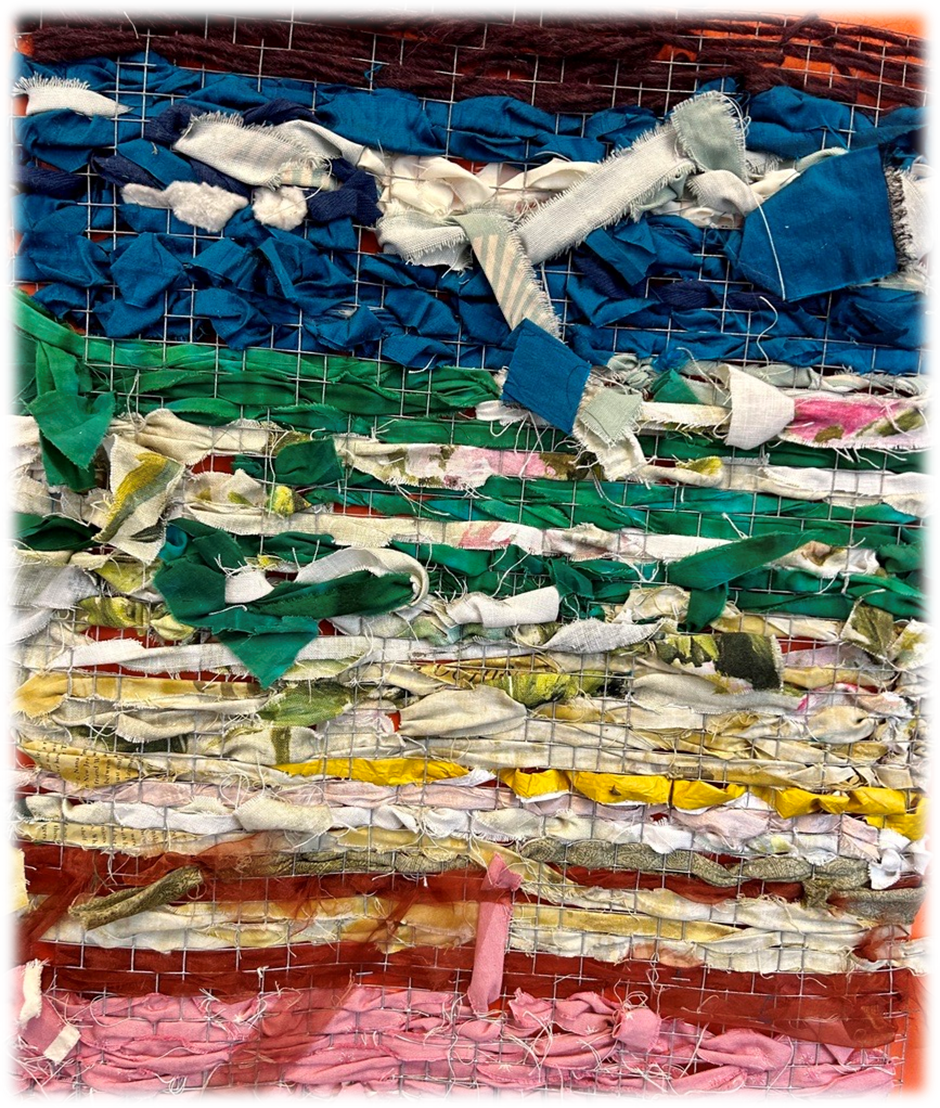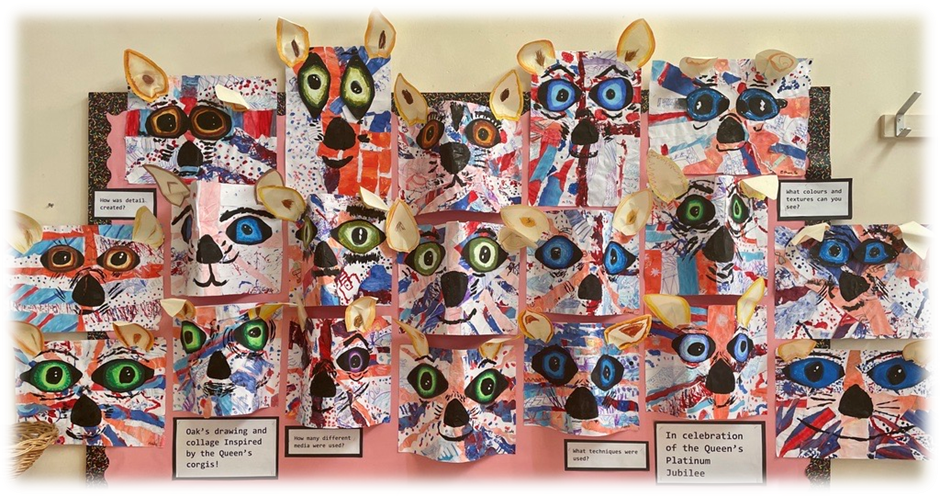 Art is taught through our Creative Weeks and children practise skills whilst learning new techniques to create their own artwork through themes of:
Painting
Printing
Digital Media
3-D
Textiles
Collage
Our artistic learning is underpinned by our drawing skills, which are included alongside each theme where we refine our drawing techniques of:
Line
Tone
Colour
Form
Texture
Shape
Pattern
We use our Creative Books to collate learning and our children's work is celebrated and displayed across the school. Children learn to evaluate their own work as well as that of others and really enjoy using the correct vocabulary to describe art.