Foreign Languages - Latin
At St. Andrew's, children in Key Stage Two study Latin.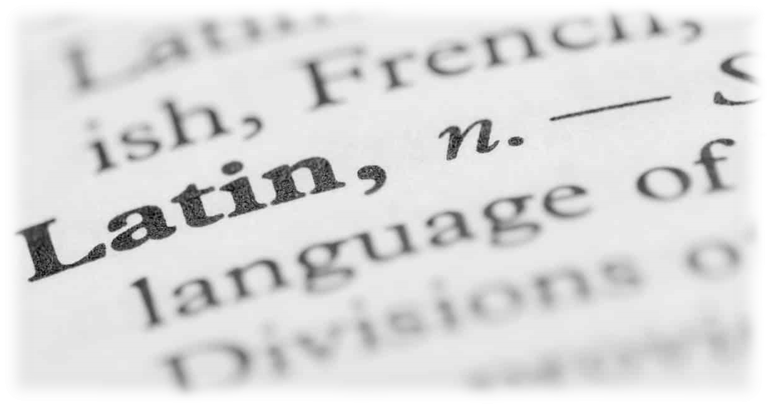 There is increasing evidence that the study of classical subjects helps to:
raise pupils' aspirations and achievement, by widening access to classical subjects it can help to break the link between educational opportunity and disadvantage, giving pupils the confidence to progress to higher education.
support language skills for pupils of all abilities, by encouraging a structured approach to grammar and a strong foundation for literacy and learning modern foreign languages.
encourage cultural insight and awareness, by offering pupils new perspectives on contemporary issues.
A solid grounding in an ancient language provides a foundation for understanding how languages function and can provide particular insight into other languages such as Spanish, French whilst learning more about the diverse origins of the modern English language.